Activist Karima Baloch passed away, who once wished PM Modi on 'Raksha Bandhan'
Karima Baloch raised a voice on international forums against the Pakistani government
Islamabad : Balochistan activist Karima Baloch, who raised a voice on international forums against the Pakistani government and the army, has died under suspicious circumstances in Canada. Karima went missing on Sunday and she was being searched. her body has been recovered from Toronto. Currently, the reason for death is not clear, but there are reports that the Pakistani intelligence agency ISI is behind this.
she used to consider Prime Minister Narendra Modi as his brother and in 2016, she sent a rakhi to the PM on Rakshabandhan. and appealed to him to look at the plight of the people living there in Balochistan, she made headlines after that incident ।
According to CNN, she went missing on Sunday evening and since then the police was searching for her. she was last seen around 3 pm, after which she was seen went with an unknown person. her family has confirmed that her body was recovered. she was considered the most vocal voice against the Pakistani government and military.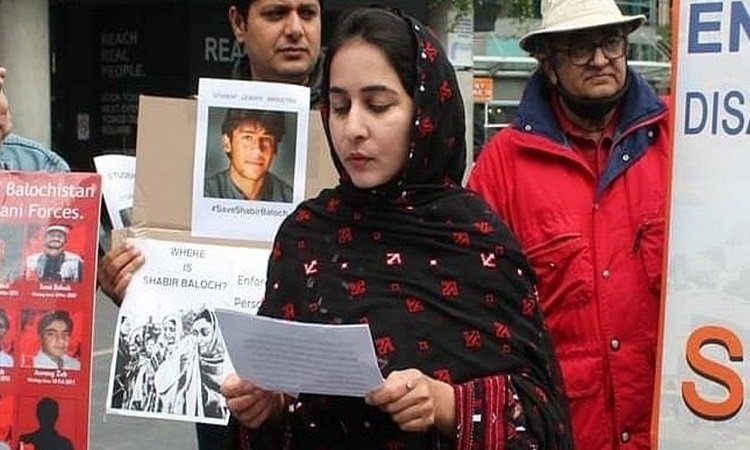 she also raised her voice against the atrocities of the Pakistani Army in Balochistan at the United Nations. The BBC also named her as one of the 100 most inspiring and influential women in the world in 2016।