Mamta suffered a major setback before assembly elections: 10 MLAs including one MP join BJP
Mamta suffered a major setback before assembly elections
Kolkata : Mamata Banerjee suffered a major setback before next year's West Bengal assembly elections. A total of 10 MLAs including one MP and one former MP have joined BJP. However, only five MLAs and one MP of the TMC have resigned from the party and joined the BJP.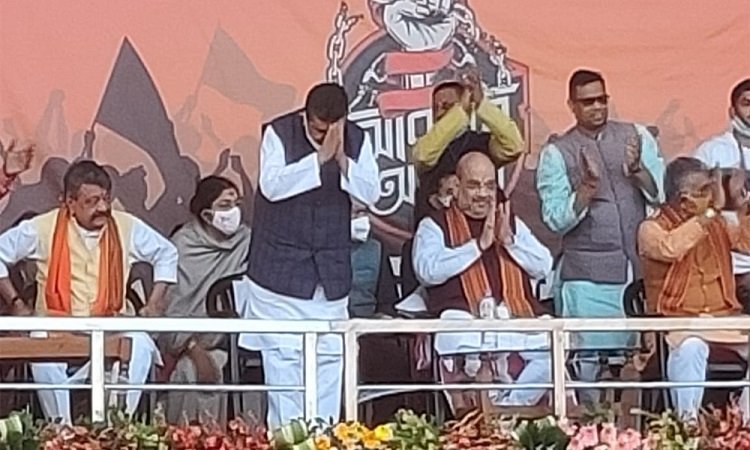 During two-day visit to West Bengal by Home Minister Amit Shah, several grassroots Congress leaders have left the party and joined the BJP. Ten MLAs, an MP and a former MP who resigned from the CPI and Congress, including the TMC, joined the BJP at a meeting in Medinipur.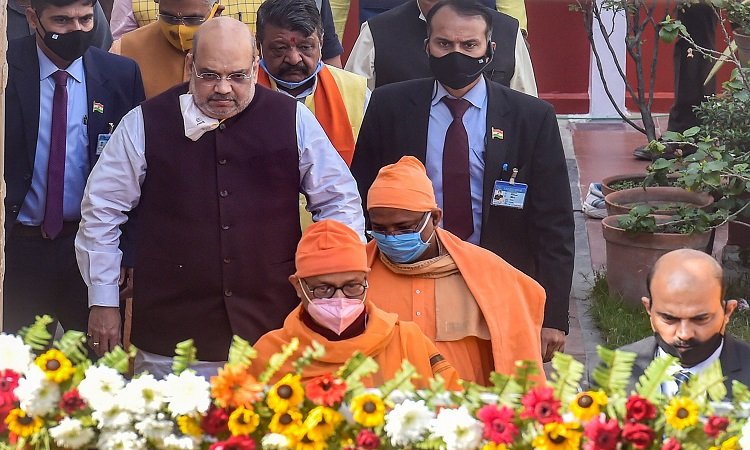 The MLAs who have resigned from TMC and joined BJP are Shuvendu AdhIkari, Banashree Maiti, Silbhadrad Dutt, Biswajit Kundu, Shukra Munda and Sikat Panja. Deepali Biswas, the MLA who won the 2016 CPI-Mp election and later joined the TMC in 2018, also joined the BJP. Similarly, MLAs who have resigned from CPI and joined BJP are Tapasi Mandal and Ashok Dinda. Meanwhile, Purulia MLA from Congress Sudip Mukherjee resigned and joined BJP.
Former TMC MP Sunil Mandal and former MP Dashrath Tirkey have left the party and joined the BJP. Former minister Shyamaprasad Mukherjee and several district leaders have left the party and joined the BJP।