Debashish Mohanty Appointed National Selector for the Indian Cricket team by the BCCI
Debashish Mohanty Appointed National Selector the BCCI
Bhubaneswar : The BCCI announced the new chief selector of the Indian cricket team on Thursday. Chetan Sharma, a former cricketer, has been the chief selector of the team after an interview with the Cricket Advisory Committee. Former fast bowler from odisha Debashish Mohanty and Abhay Kurubhila have been appointed as members of the selection committee. Debashis Mohanty has become a member of the selection committee, beating out from the East zone Shivsunder Das and another former player from West Bengal. Debashis then made his remarks at a press conference.
After becoming a member of the senior selection committee, Debashish Mohanty said, "We have to look at the goals and skills of the players." We will give tips to the players to correct any errors. There must be integrity in the selection of players. Emphasis will be placed on performance. Debashish Mohanty said he would definitely recommend it if there is a good talent from Odisha.
"If there is talent, there is no question of neglect," he said. As the number of teams increases, more talented players will emerge. I will focus on good teams and good performances.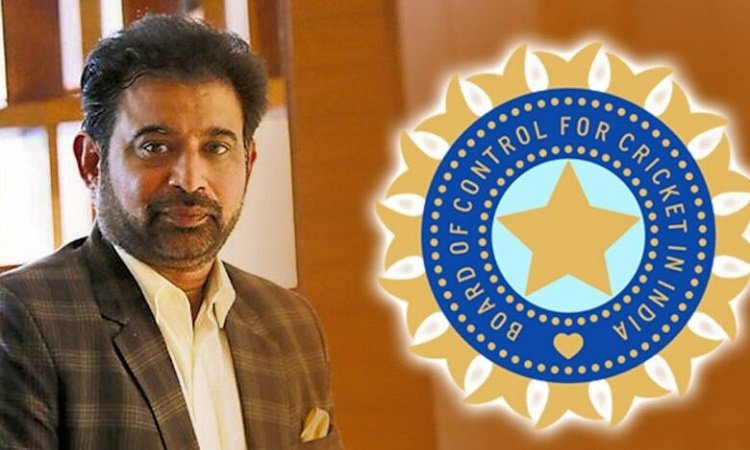 Notably, yesterday the Cricket Advisory Committee recommended Chetan Sharma, Debashish Mohanty, and Abhay Kurubhila to the BCCI for the selection of the Indian team. Which was sealed by the BCCI. The five-member selection committee includes Sunil Yoshi and Harbinder Singh along with the three new members.
Debashish Mohanty was formerly the coach of the Odisha cricket team. Debashish has played 45 ODIs and 2 Tests for India. He has taken 61 wickets in international cricket. He has experience playing 117 first-class cricket and 129 List A cricket matches. He was also a member of 1999 World Cup teams. He has been now given a new role as a national selectors for the Indian Cricket team by the BCCI।