ED attaches Farooq Abdullah's assets Worth ₹ 12 Crore in money laundering case
J-K Cricket Association money laundering case-
Srinagar: The Enforcement Directorate has taken a major action against Farooq Abdullah, former Chief Minister and leader of the National Conference of Jammu and Kashmir. The investigation of the Jammu and Kashmir cricket scam against Abdullah is going on and many serious charges have also been leveled against him. In the Jammu and Kashmir cricket scam case, the property of Deputy Chief Minister Farooq Abdullah has been seized.
In the JK Cricket Association's fund scam on behalf of ED, properties worth about 12 crores belonging to Farooq Abdullah, 3 houses, 2 plots, and 1 commercial property have been attached.
The ED claims that the investigation revealed that during the period from 2005-06 to December 2011, JKCA received an amount of Rs 109.78 crore from BCCI. between 2006 and January 2012 The ED says, when Dr. Farooq Abdullah was the Chief of JKCA, he misused his position and made illegal appointments of officers in JKCA. Due to which he got a gardener hook for laundering of the JKCA fund.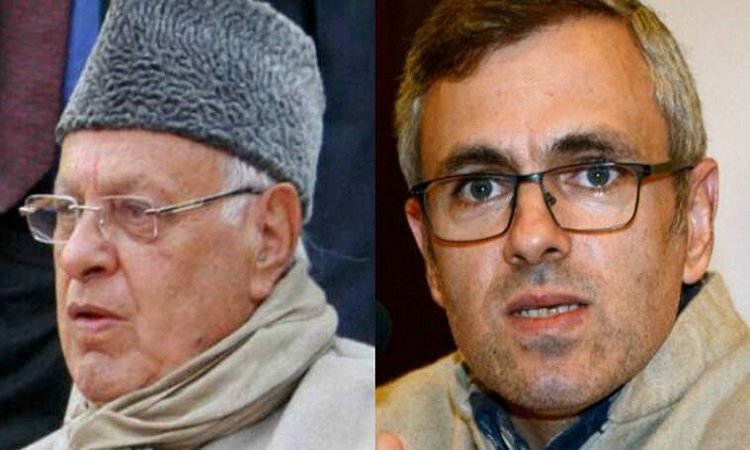 Expressing displeasure over the attachment of Farooq Abdullah's property, Saabik CM Omar Abdullah said that most of the property attached is ancestral property since the mid-1970s and most of the new properties were built in 2003. In such a situation, there can be no justification for seizure।