Indian-American scientist Bhavya Lal appointed Acting Chief of Staff of NASA
Indian-American Bhavya Lal Acting Chief of Staff of the US Space Agency (NASA)-
New Delhi : US President Joe Biden has assigned a big responsibility to Bhavya Lal of Indian origin. Bhavya Lal has been appointed acting head of the US Space Agency (NASA) under the US President Joe Biden administration.
NASA has said in its statement that Bhavya Lal has good experience in engineering and space technology. She has also been an active member of research at the Institute for Defense Analysis Science and Technology Policy Institute from 2005 to 2020. He has been nominated for this post because of his contributions to the space sector.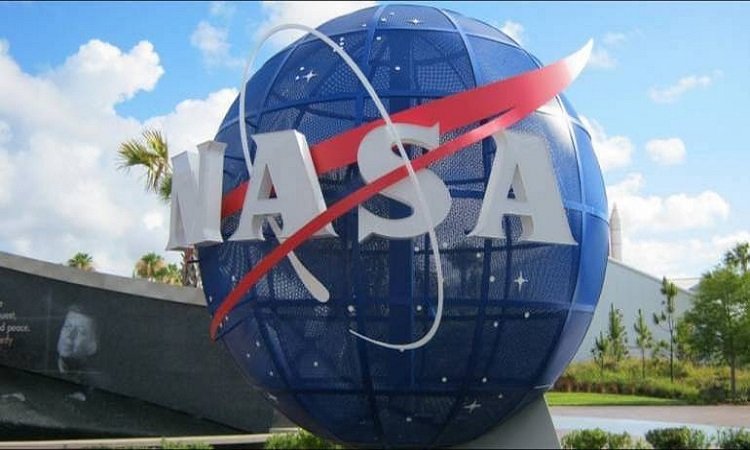 Significantly, Indian-origin scientist Bhavya Lal has a degree in science and a master of science in nuclear engineering. Also, she earned a Master of Science degree in Technology and Policy from the Massachusetts Institute of Technology. After this, Bhavya also received her doctorate in public policy and public administration from George Washington University.
Let me tell you that Bhavya Lal is already associated with the US Space Agency (NASA) through several programs. Bhavya has also previously been an external council member of the Technology, Innovation and Engineering Advisory Committee of NASA's renowned program Innovative Advanced Concepts Program and NASA Advisory Council।