Nine officials in the State Government OF Odisha have been given compulsory retirement
Nine officials have been given compulsory retirement in Odisha-
Bhubaneswar : The state government has taken strong action against corruption and incompetence. Incompetent and corrupt officials have been forced to compulsorily retire.
The state government has made compulsory retirement for nine officials from the forest, public health and labor departments, including a deputy director of the mining department and a joint commissioner of the labor department. seven of them have been charged with corruption, and two have been forced to retire due to incompetence in delivering their duties.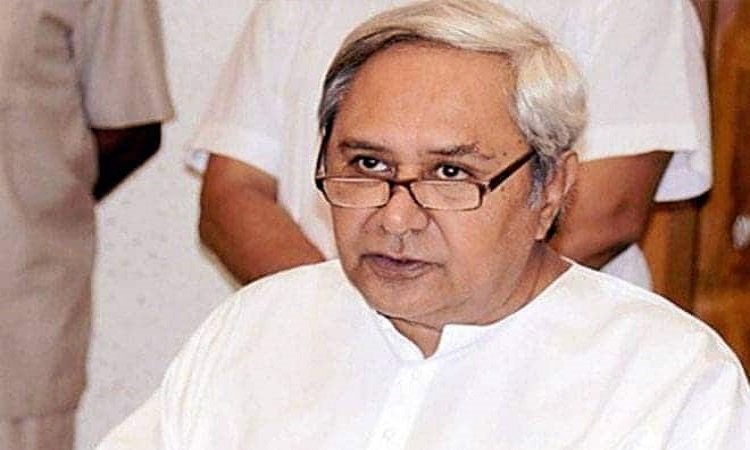 They are Madan Mohan Biswal, Deputy Director of Mines Department, Ramesh Chandra Mahalik, Group-A Officer in mining, Prashant Kumar Nayak, Muribahal Forest Range Officer, Balangir, Narayan Pradhan, Assistant Engineer, Sundargarh District Public Health Department, Lakhman Kumar Pradhan, Assistant Conservator Forest, Range Officer Bharat Kumar Ghadei, Rayagada District Labor Officer Pradeep KUmar Bhoi, have been given compulsory retirement on corruption charges.
Similarly, Sharat Kumar Choudhury, of the Joint Labor Commission of Bhubaneswar and Namita Das, of the Divisional Labor Commission of Gajapati district have been given compulsory retirement due to incompetence and forced to retire from services.
Including nine So far, 113 officials have been forced to compulsory retirement on corruption and incompetence charges।