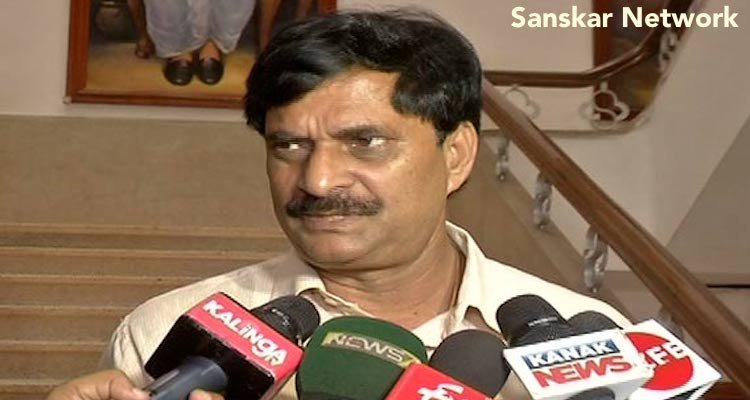 Matric answer sheets evaluation will begin today – Minister of Public Education Odisha
Bhubaneswar: The state government on Tuesday postponed evaluation of the High School Certificate exam due to cyclone Amphan but now it will start from today. The answer sheets will be reviewed by 23,000 teachers at 40 assessment centers.
Answer sheets checks will begin in accordance with the complete corona cut-off and SOP. It has been decided that the answer sheets evaluation will appear in one phase as before, not three now. The answer sheets evaluation will be visible from 10 a.m. to 3 p.m. The High Court has ordered to be inspected at the assessment center within ten kilometers.
Yesterday, all centers are completely sanitized. Mass Education Minister Sameer Ranjan Das has informed that the answer sheets evaluation will start with all of Corona's rules and SOPs. He said the results would be released in the last week of July with the completion of the audit at the scheduled time.